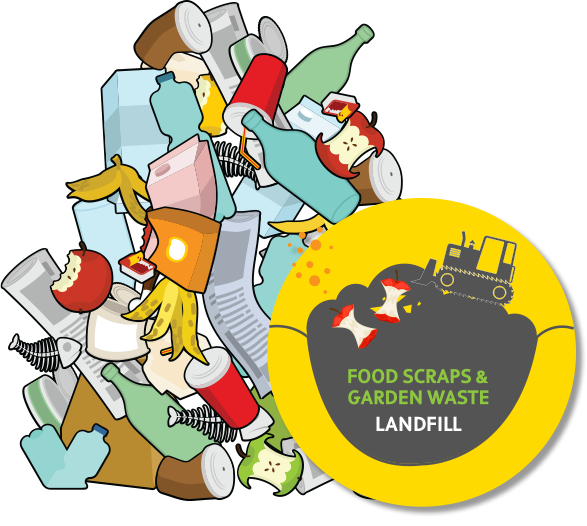 A Beginner's Guide to Worm Farming
Why Recycle?
Approximately 45% of household waste and 30% of all the waste we throw away is organic and compostable.
Yet many people toss their organic waste into the bin and wait for their local Council to collect it and add it to landfill.
What they don't realise is that organic waste in landfill breaks down and releases methane, a potent greenhouse gas.
This anaerobic process contributes to groundwater pollution as the acid liquid leachate is released.
Recyling your organic waste – by using a worm farm or compost bin – is aerobic, which mean it doesn't create pollution.
In fact, it turns organic waste into a rich fertiliser to feed your garden.
Our belief at Tumbleweed is that if Australians are going to solve the problem of food waste management and minimisation it requires a commitment from all
of us!
About Worm Farming
Worms are amazing creatures. These living fertiliser tubes are full of countless beneficial bacteria and enzymes that help sustain the life and fertility of our horticultural and agricultural systems. Worms dig and aerate the soil, allowing more water to soak in.
When living in your worm farm, worms will eat up to 3-4kg of your kitchen waste every week, then turn it into worm castings (rich plant food) and worm tea (liquid fertiliser) that can be used to improve the health of your garden.
Keeping a worm farm is fun for the whole family and a great way to get everyone involved in nurturing the environment and making your home more sustainable.
THE A.D.A.M PRINCIPLE
Follow the A.D.A.M principle to keep your compost bin healthy and happy:
ALIVENESS

Compost is a 'living creature' full of worms and healthy microbes.

DIVERSITY

Mix a variety of ingredients into your compost bin, such
as food scraps, dry leaves, fine woody mulch, grass, hair,
herbs etc. After all, variety is the spice of life!

AERATION

Use an aerating tool to aerate your
compost regularly.

MOISTURE

All living things need water, but make sure
your compost is not too wet and doesn't
become dry like a wrung-out sponge.
FUN FACT
The word Adam comes from the word ADAMAH, meaning 'Earth' or 'Red Clay'.
What to Recycle!
Worms will eat anything that was once living,
Leftover vegetable scraps, fruit and vegetable peelings
Tea leaves / bags and coffee grounds
Vacuum cleaner dust or hair clippings (also animal)
Torn up newspapers, egg cartons or soaked pizza cartons
Crushed egg shells (these will also help with the pH balance)
The greater the variety of material you use, the better the casting will be. Everytime you add food to your work farm, remember to sprinkle over a handful of soil from your garden. The worms will use the grit in the soil to help grind up the fresh food waste.
You can make
a difference!
HERE'S HOW YOUR COMPOST BIN SHOULD BE WORKING TO RECYCLE YOUR ORGANIC WASTE.
Choose a Tumbleweed compost bin or worm farm to transform your organic waste into nutritious food for your garden.... because your earth matters!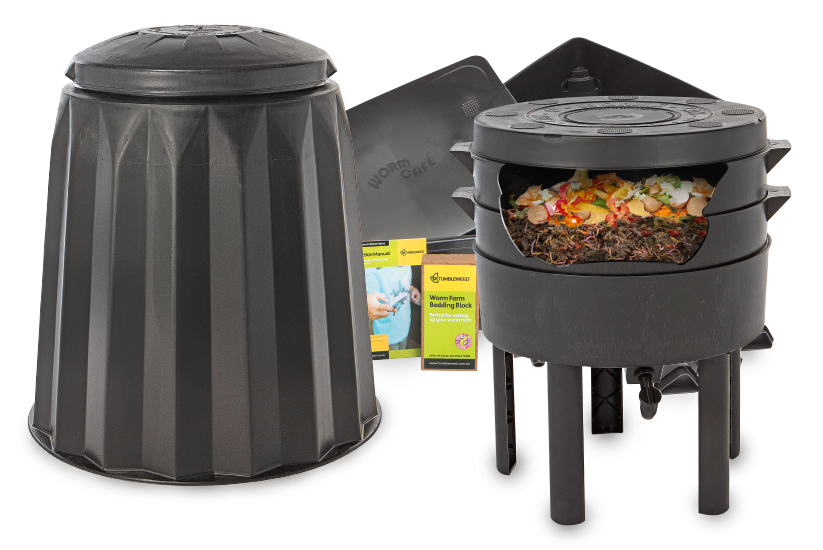 HERE'S HOW YOUR COMPOST BIN SHOULD BE WORKING TO RECYCLE YOUR ORGANIC WASTE.

'
Resource Literature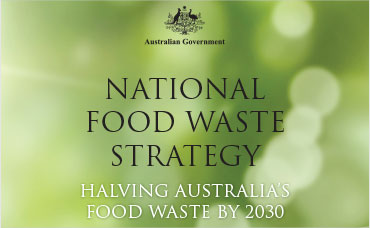 National Food Waste Strategy
The National Food Waste Strategy provides a framework to support collective action towards halving Australia's food waste by 2030.
Change in helping reduce greenhouse gas emissions, primarily through the diversion of food waste from landfill.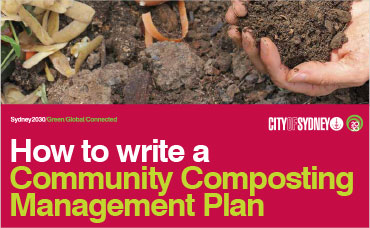 How to write a Community Composting Management Plan
This is a guide to developing a management plan for your proposed community composting project.